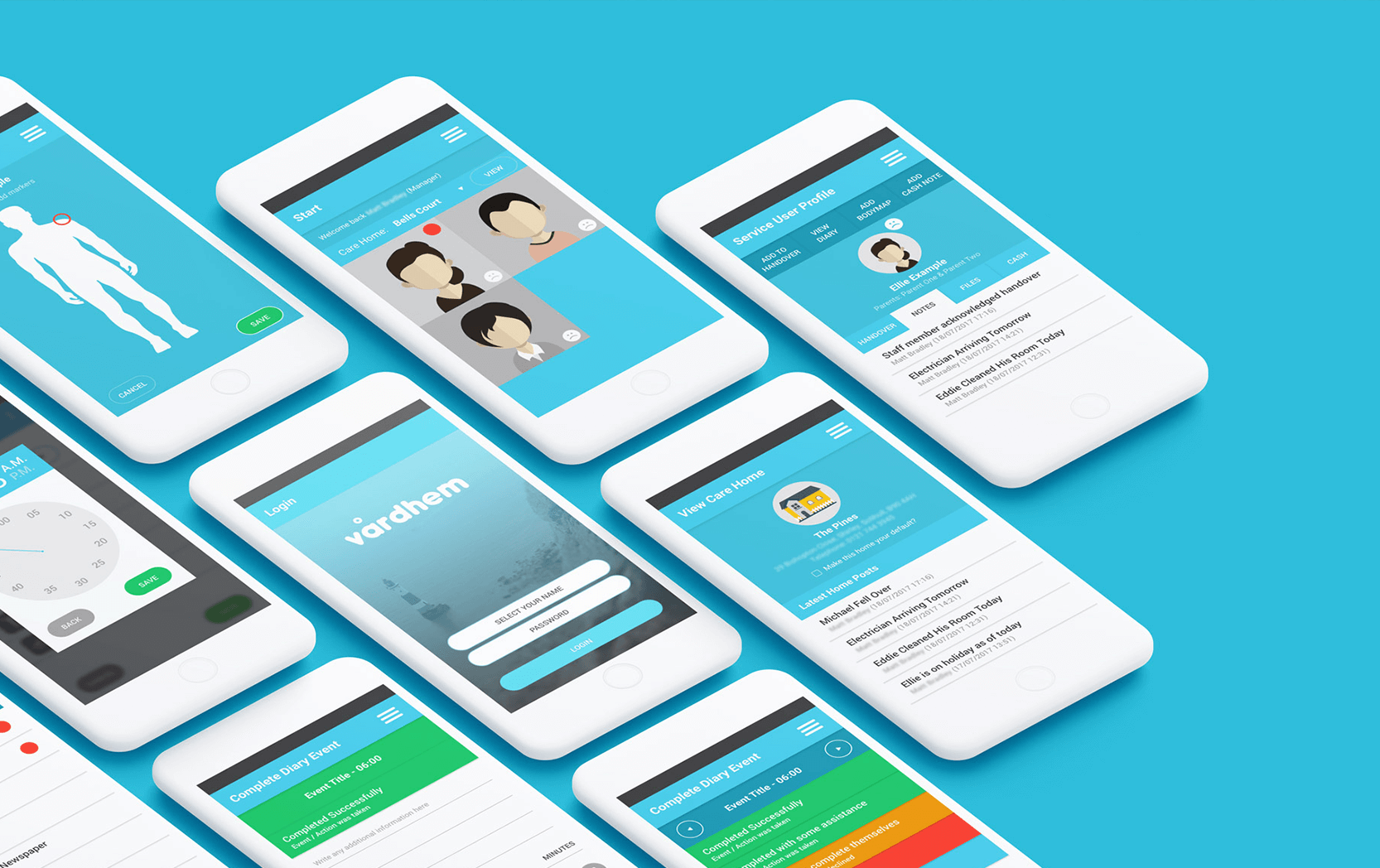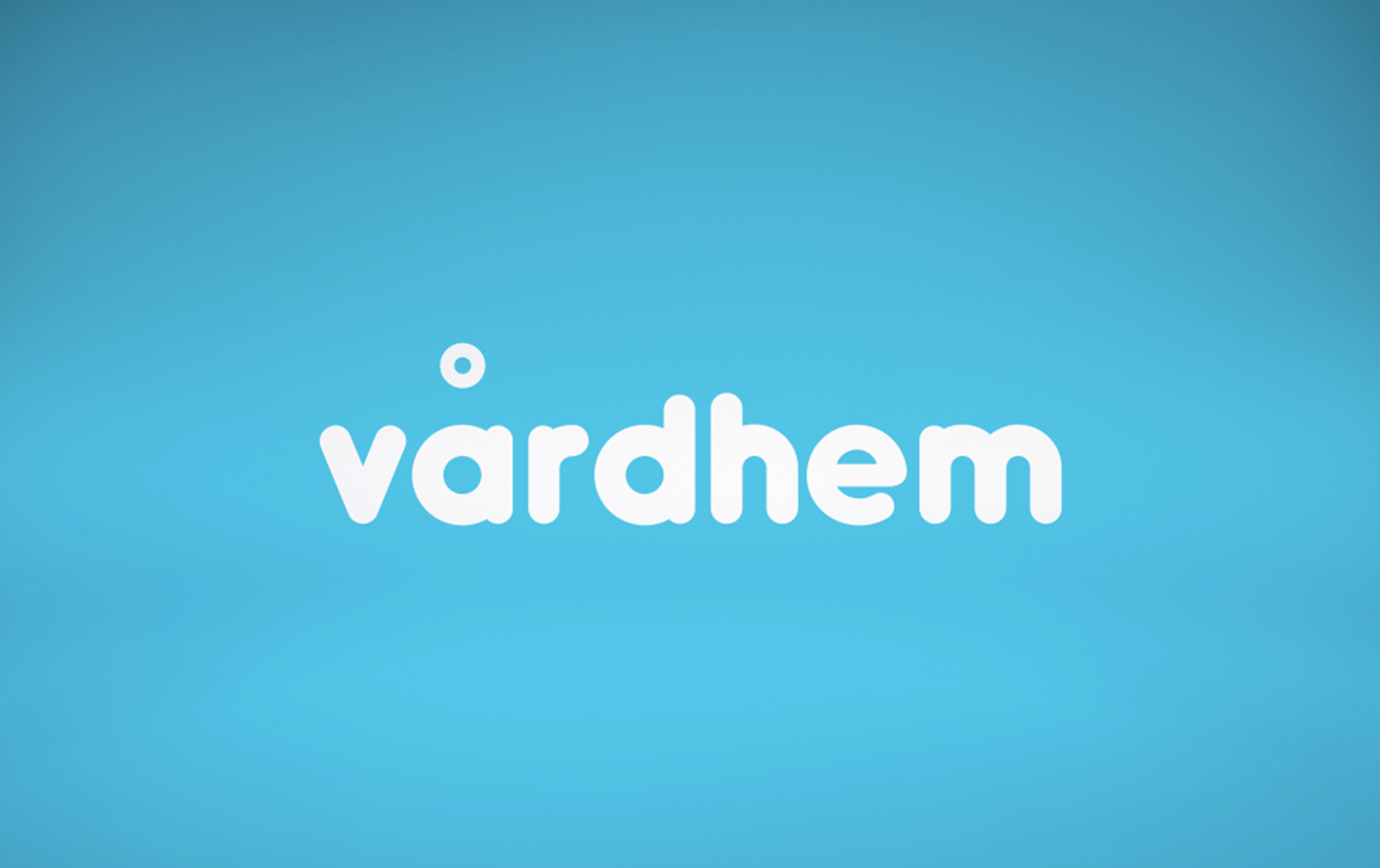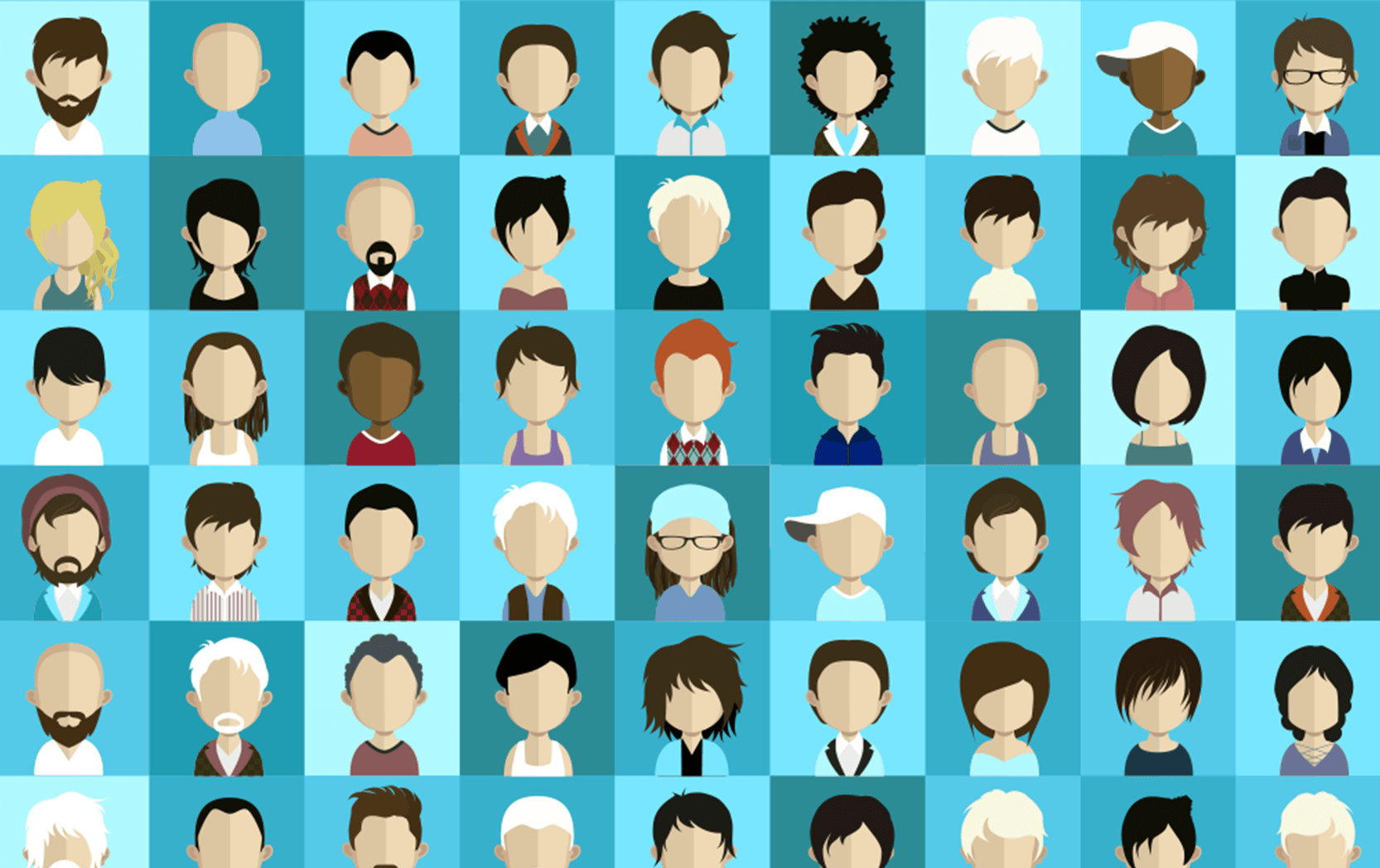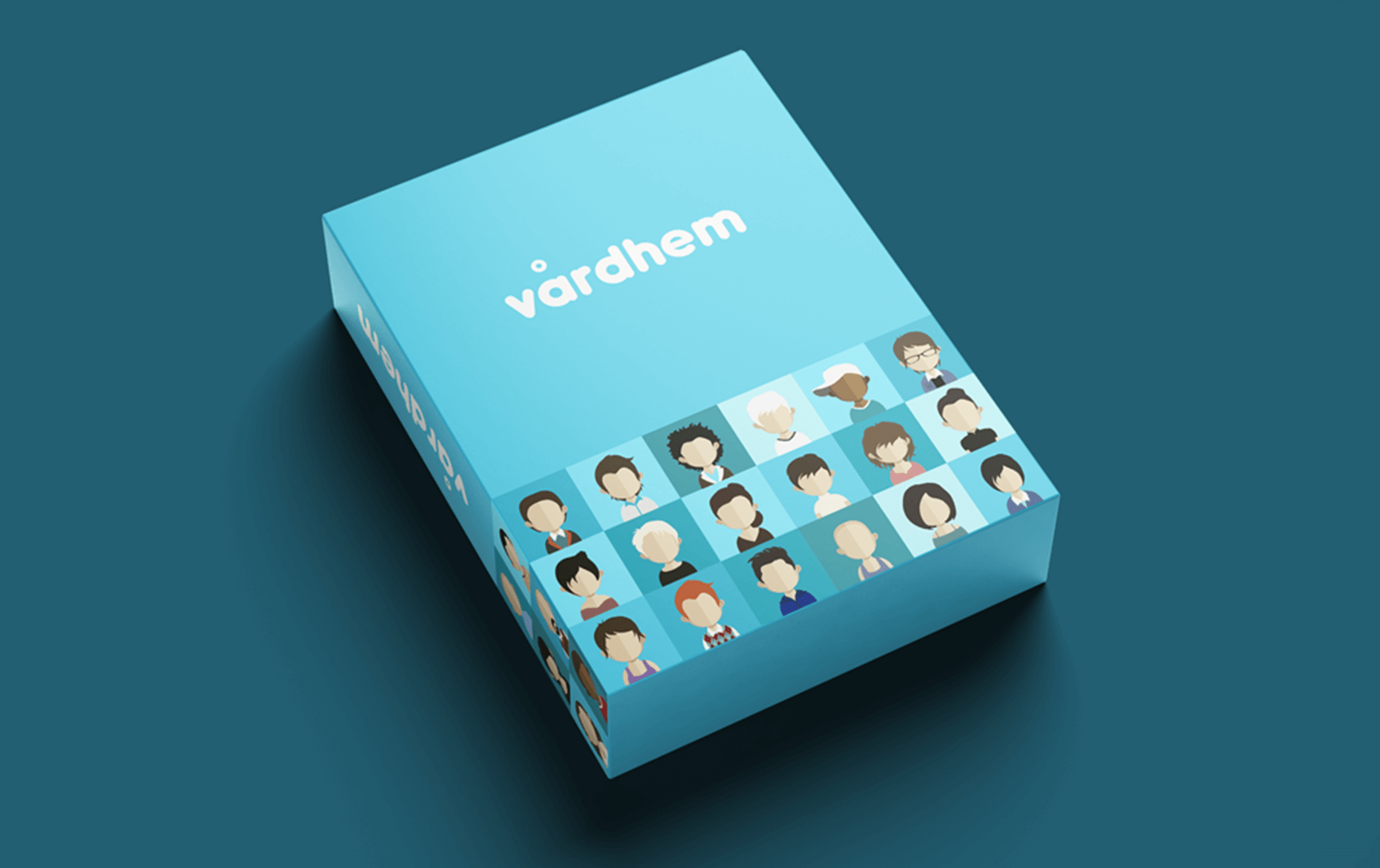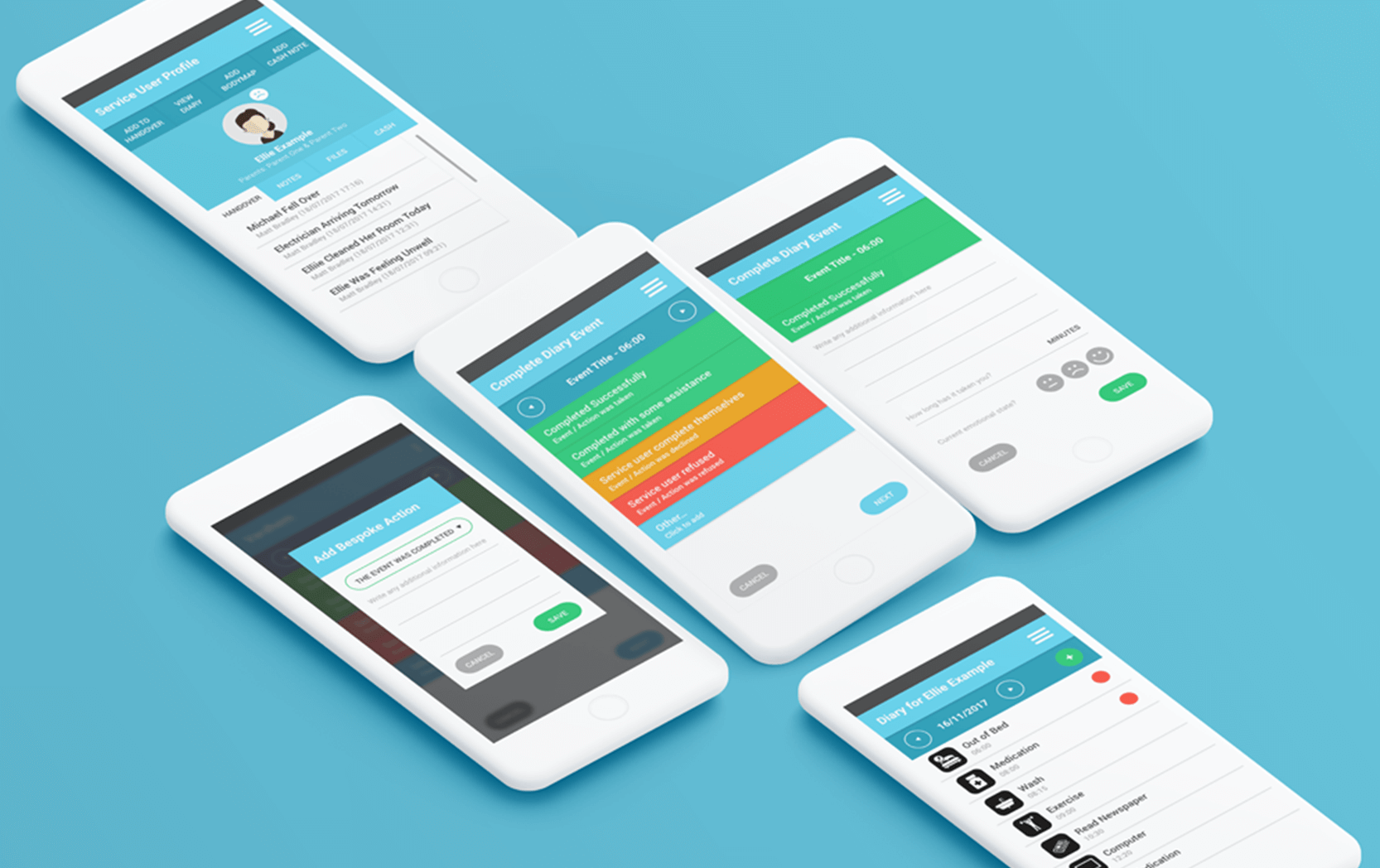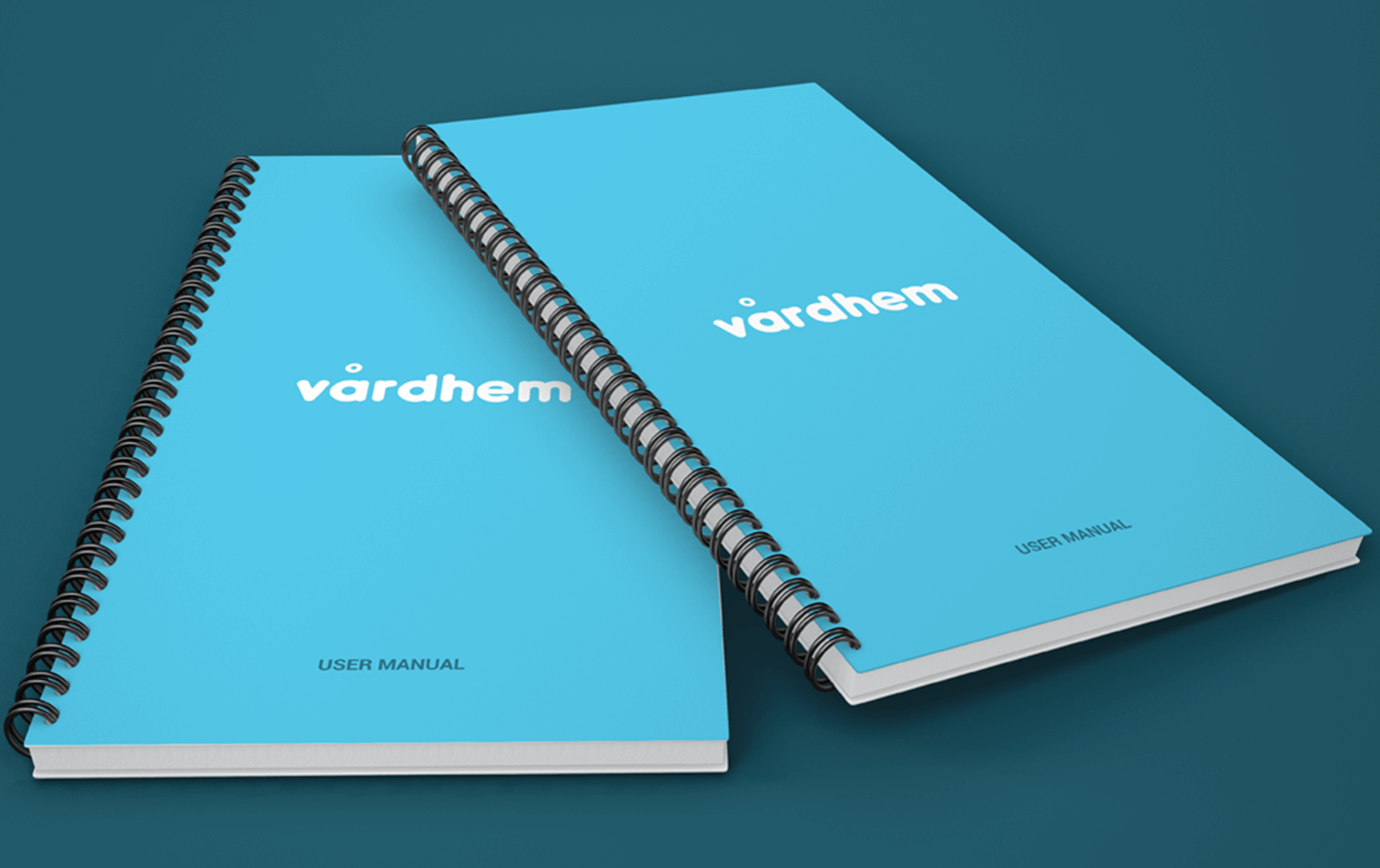 Industry:

Health & Social Care
Vårdhem is a mobile application designed to assist staff in the mental health care home sector with their daily duties. The Vårdhem project was initiated by CTTM in an attempt to streamline the workflow of their staff operating in one of their many residential care homes across the Midlands. The company provides specialised healthcare for adults with mental health needs and challenging behaviours, and the Vårdhem application formed part of the company's forward thinking approach to care giving.

My involvement began at the very early stages of development, working within a small development team, firstly to identify the core features of the application, before building some early vapourware prototypes for the care staff to test in the homes. Refining and improving the product through a number of iterations was necessary before committing the product to code.
Brand Realisation
Product Design
Digital Design
Developing an application of this kind required an in-depth and immersive research phase to identify the day to day workflows of care givers. Understanding the issues that they faced daily and how technology could be used to ease those issues, as well as ensuring they remained compliant and within CQC regulations was an all encompassing task. I had to maintain an agile approach with enough flexibility to cope with unexpected changes to requirements that were impossible to preempt. Many of the changes would only present themselves when the app was in use on-site. Through several iterations the designs moved to meet demands on the fly, adding value to the vapourware prototyping method before handing off to the developers.

Aside from the usual look and feel considerations in a brand sense - which had to be approachable, friendly and at its core ultra-simple - treading the line between complex functionality and intuitive ease of use for the application itself was a tough goal to achieve. Compound this with making the mobile application talk to an externally developed content management back office system, the Vårdhem project certainly tested me as a designer on all fronts. That being said, having the opportunity to deploy a holistic approach resulted in a mobile application that performed very well.