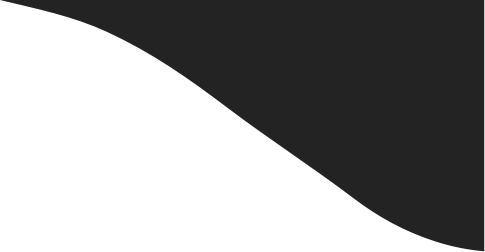 I'm a freelance designer near Birmingham.
I run Panama Design Co. If you're here to check out some of my work you can scroll down to a small selection of my favourite projects below.


A Little About Me
I've spent fifteen fun years working in brand, print and digital design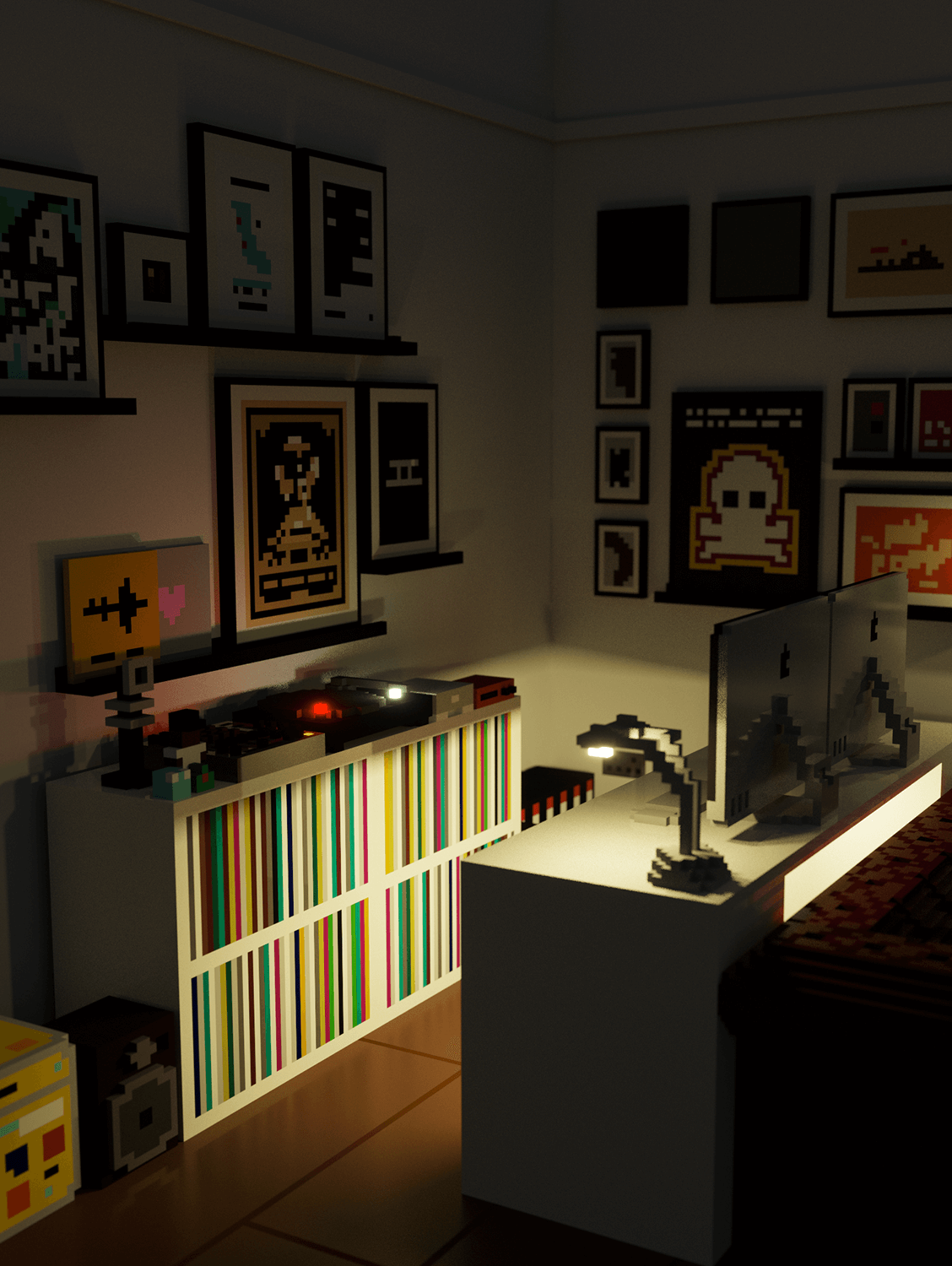 I started my own design studio Panama Design Co. in Alvechurch, Worcestershire ten years ago. It was a bold move at the time, but I have been busy ever since! I work with clients ranging from small startup businesses, entertainment venues and clothing brands, through to large multinationals, media organisations and the financial sector. I keep my approach honest and straightforward regardless of a project's scope or sector, and I always try to undertake work that will excite and inspire both me and the client in equal measure. Panama's methodology is design done my way, and over the last decade I've been able to develop an approach that's as efficient as it is kick-ass.
Alongside the day-to-day design work I also deliver regular lectures on visual design to degree-level students. Over the last six years I've developed and taught modules at BCU and BIMM Birmingham. I relish the chance to share my passions and experience with emerging media professionals.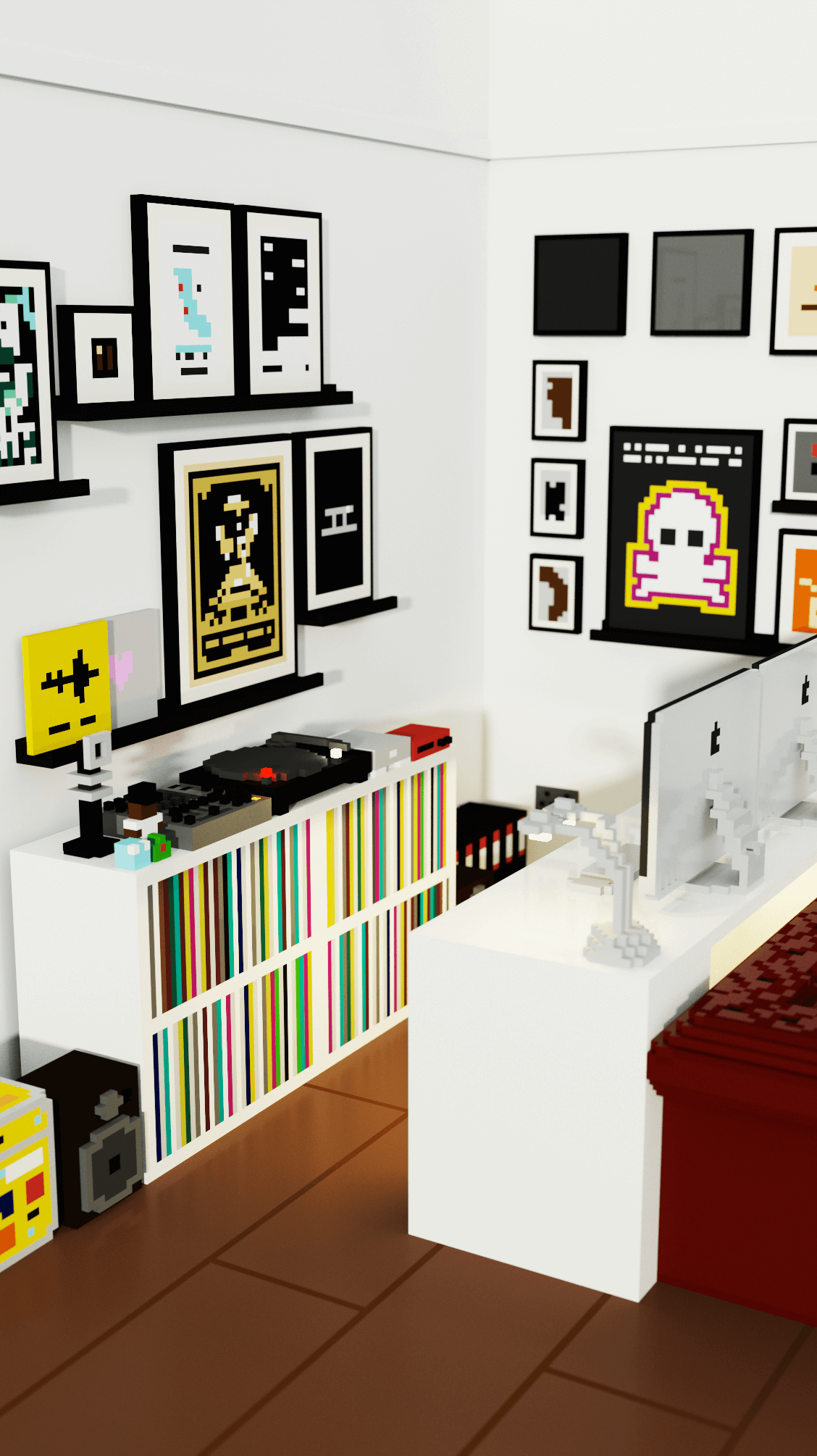 Print
Print is my first love. It's where my design journey began and I will help you to elevate your print goods to new heights. I can even help you navigate those pesky commercial printers!

"Aaron has been our go-to designer for all of the UAB venues for years. I don't know how we'd manage without his year round input."
"From start to finish Aaron's approach has been clear and concise. We've had nothing but praise for the work he has done creating and elevating our brand."
"We've never had the budget for a full-time designer so Aaron was the perfect fit. We rely on him to bring a fresh and exciting perspective to our design-led projects."

Why don't we grab some coffee, virtually or face-to-face,
and talk about your project? I'm excited to see where I can help.
info@arnhws.com