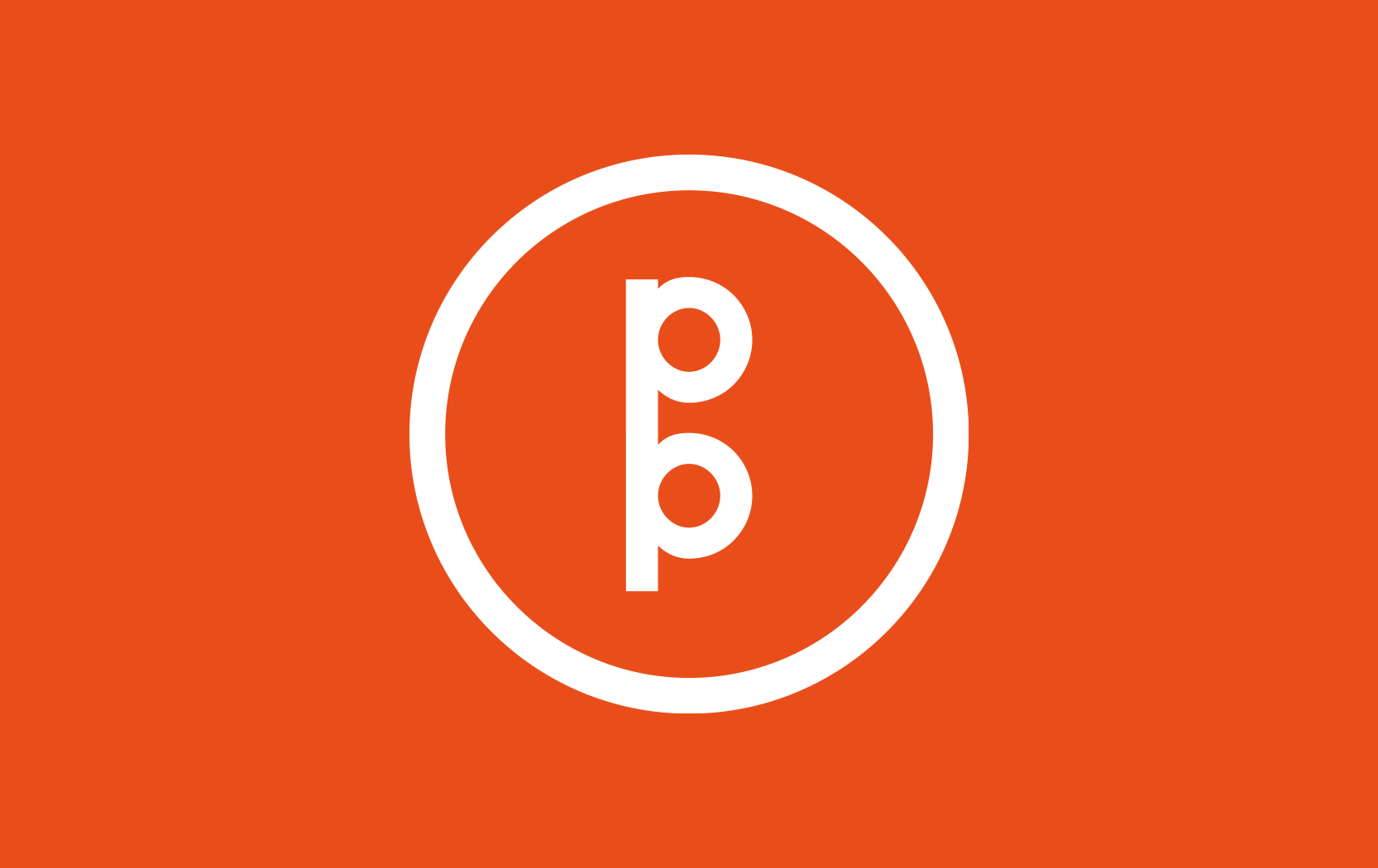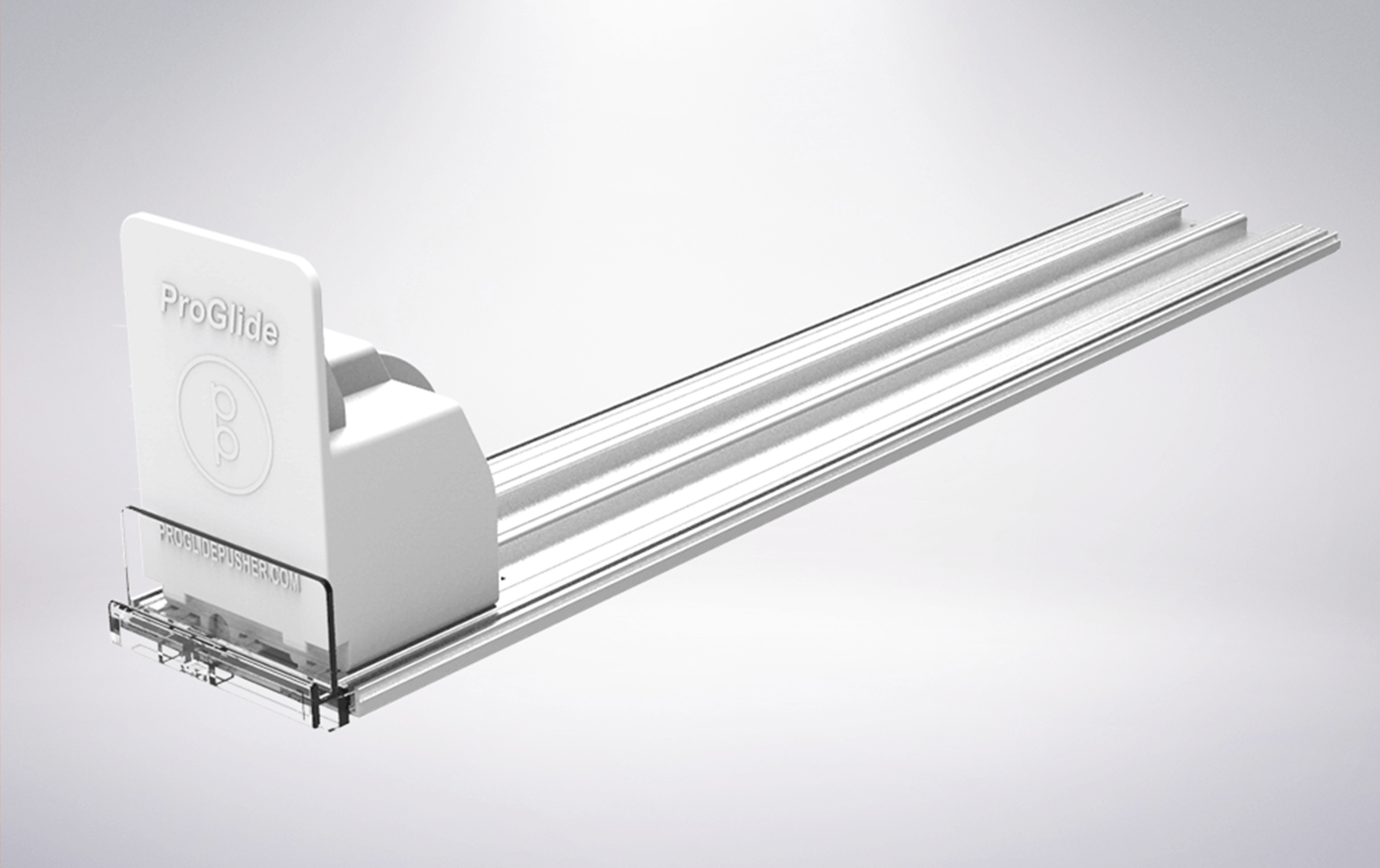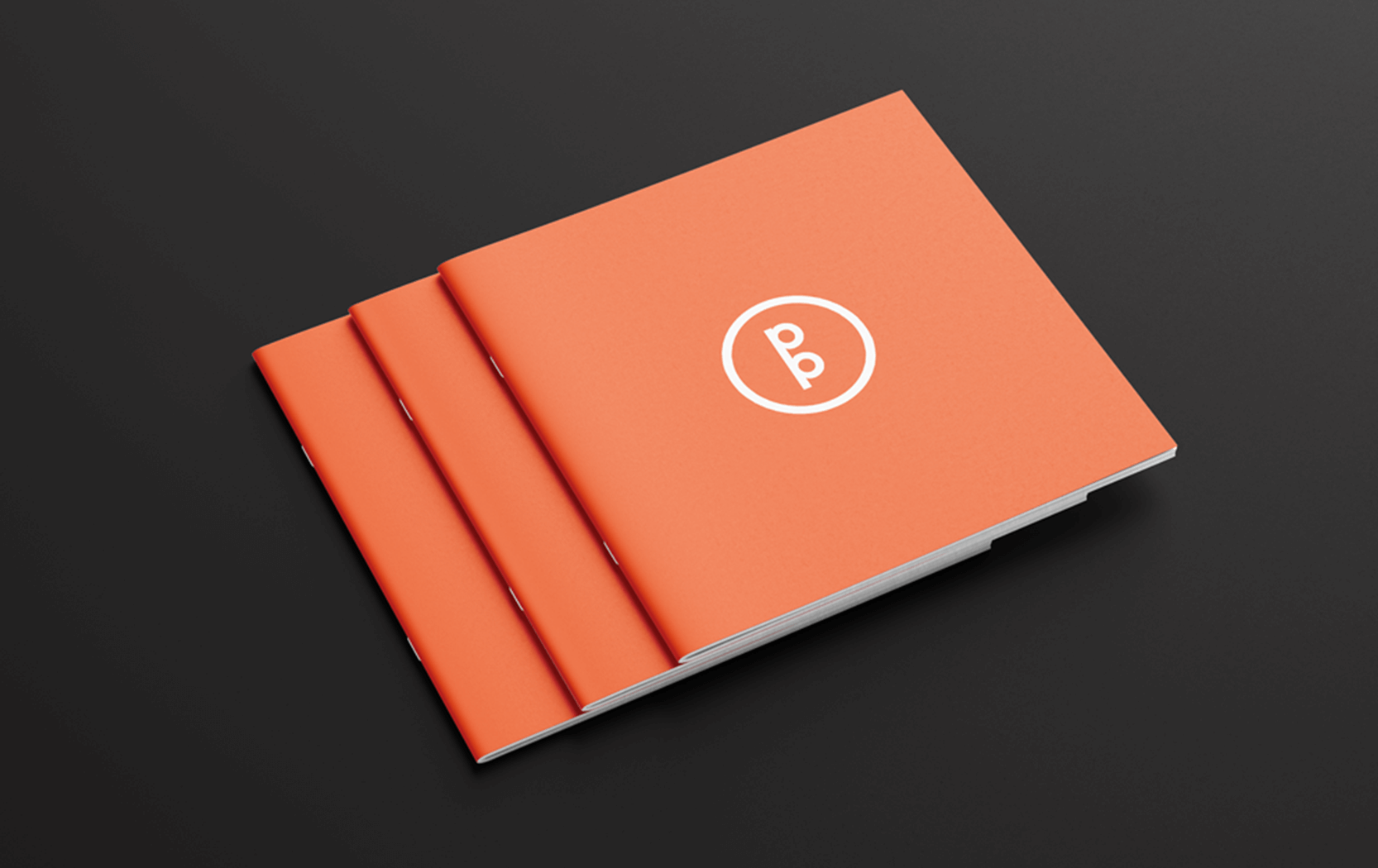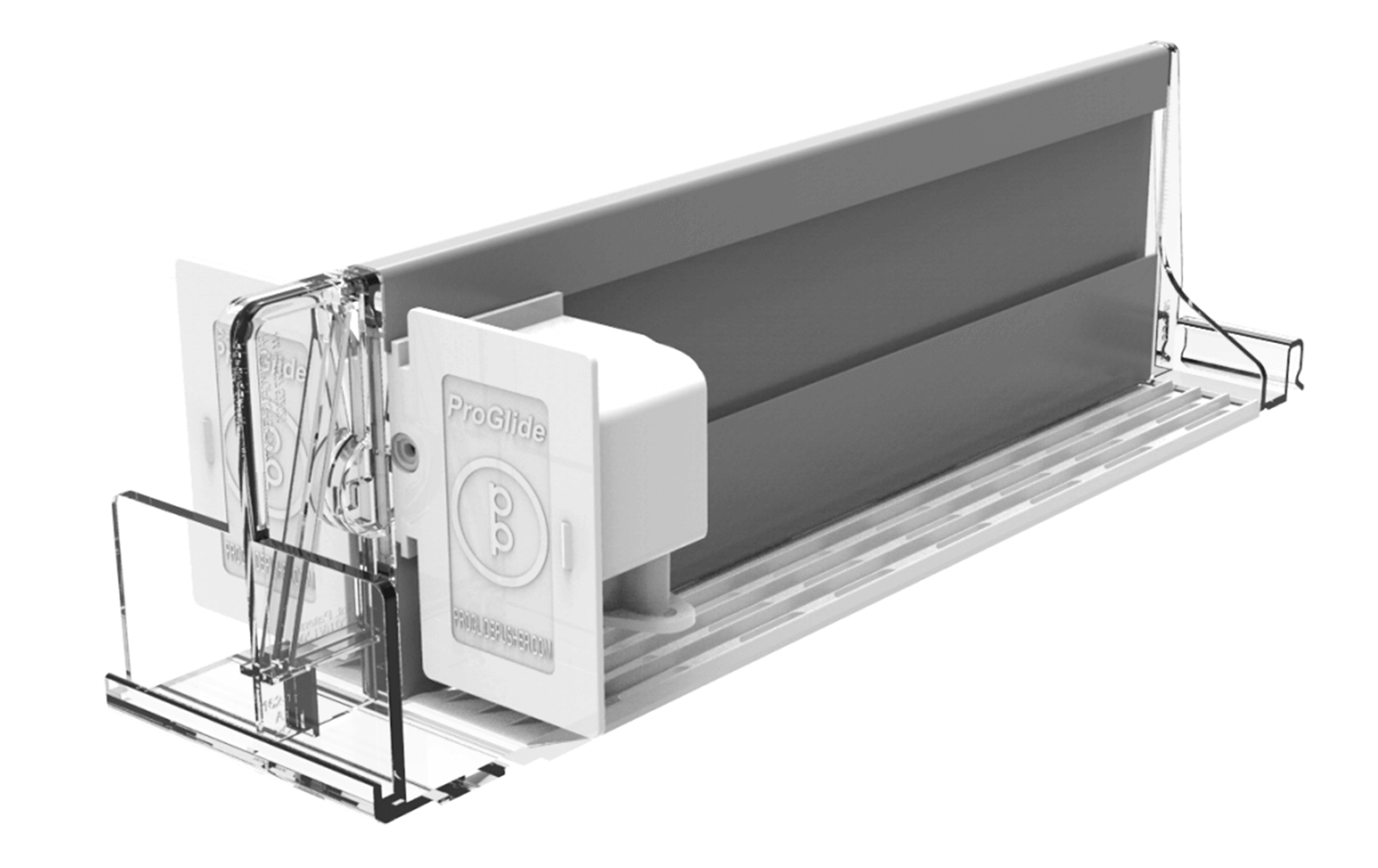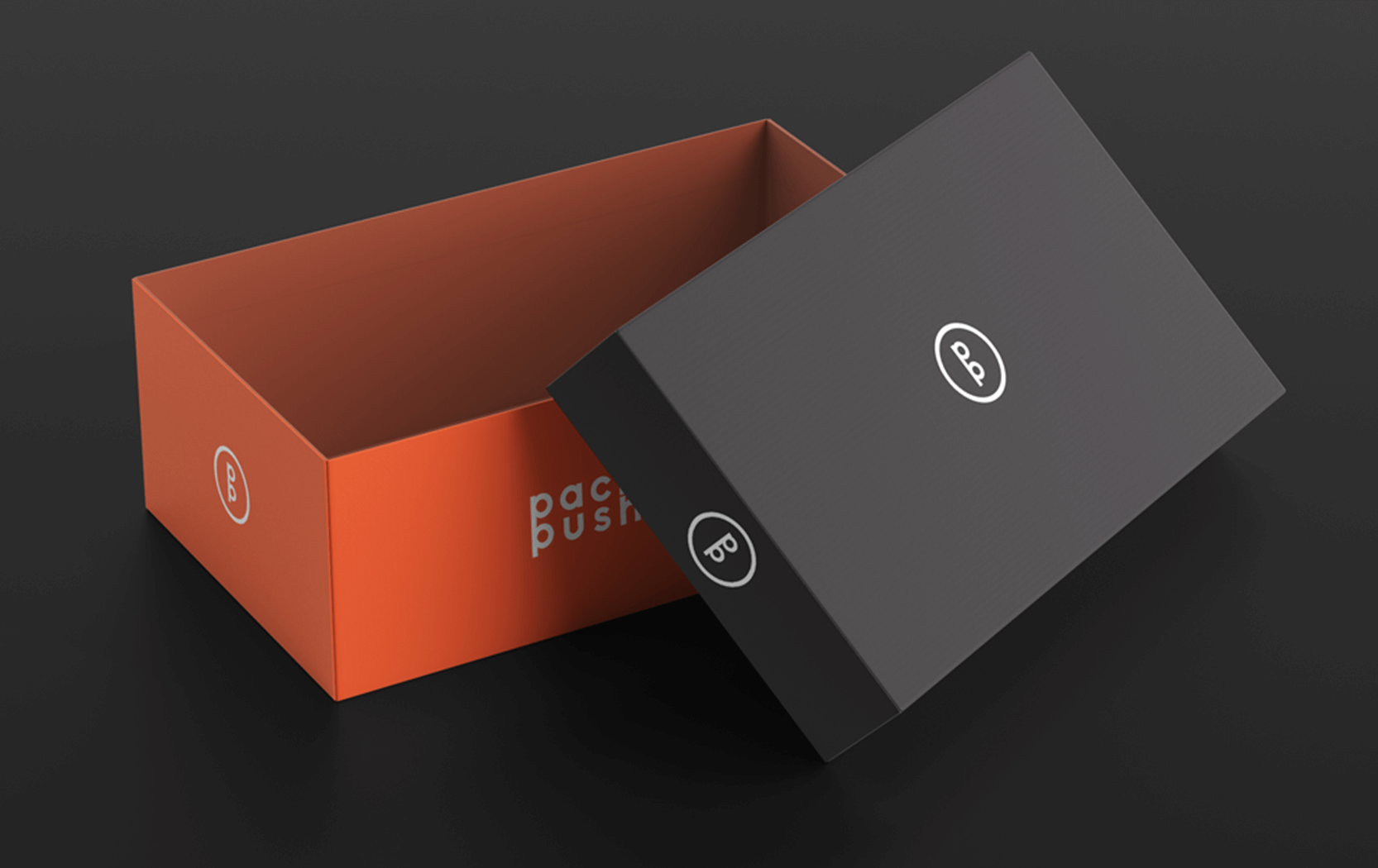 Pachinko Pusher is a versatile shelf management system designed to gently 'front' products on a shelf in a retail setting. Also known as Proglide Pusher, it was a unique challenge to develop an identity for. The parent company, Heartbeat, had patented a product that would be used by retailers across the world as a simple means to 'front face' products on a shelf automatically. They required an identity that would sit comfortably on the world stage. However, by its very nature, the Pachinko Pusher would need to naturally fade into the background, operating behind the products it was helping to sell. Developing an identity that straddled two opposing needs was unconventional but fun to undertake.
Brand Realisation
Print Design
During the research and development stage the client was keen to stress the global nature of the product. Due to its simple, but ultimately all encompassing solution to a common problem in retail, and of course its incredibly lucrative patent, Pachinko Pusher was certain to take ownership of its sector immediately at launch. With such a high level of confidence in the product I felt that we were able to develop a restrained identity that allowed the product to sell itself. Simplicity was key to the identity's success and the icon now appears on every pusher sold around the world.

In many ways Pachinko Pusher was a designer's dream project. The product was almost guaranteed success, but that didn't make designing the brand identity any easier. As a designer I am always looking for ways to simplify my work, removing any unnecessary or cumbersome elements until I am left with a precise solution. As a project this was Pachinko Pusher's desideratum, and I felt satisfied that the solution I delivered answered the brief in a distinctly efficient way.