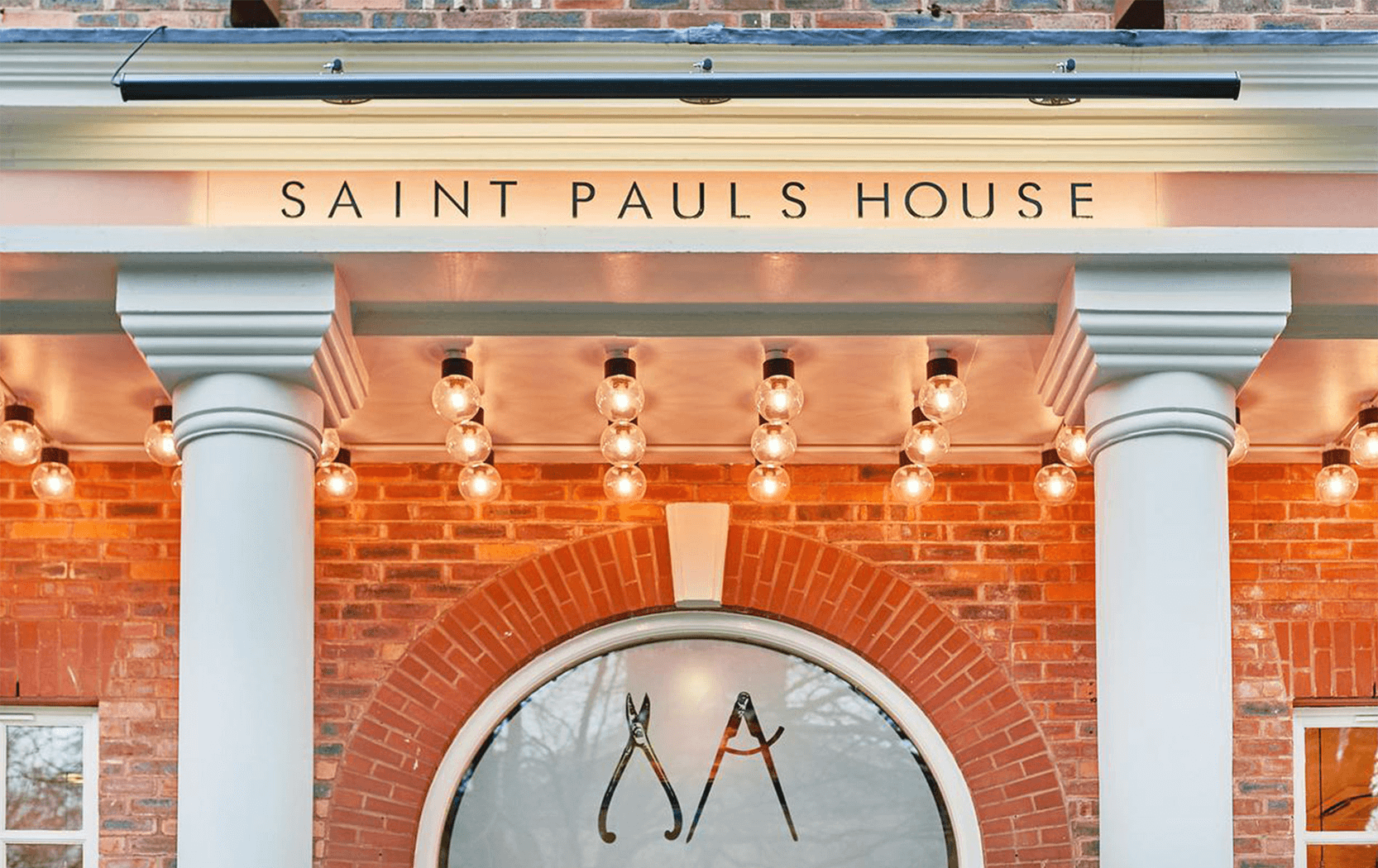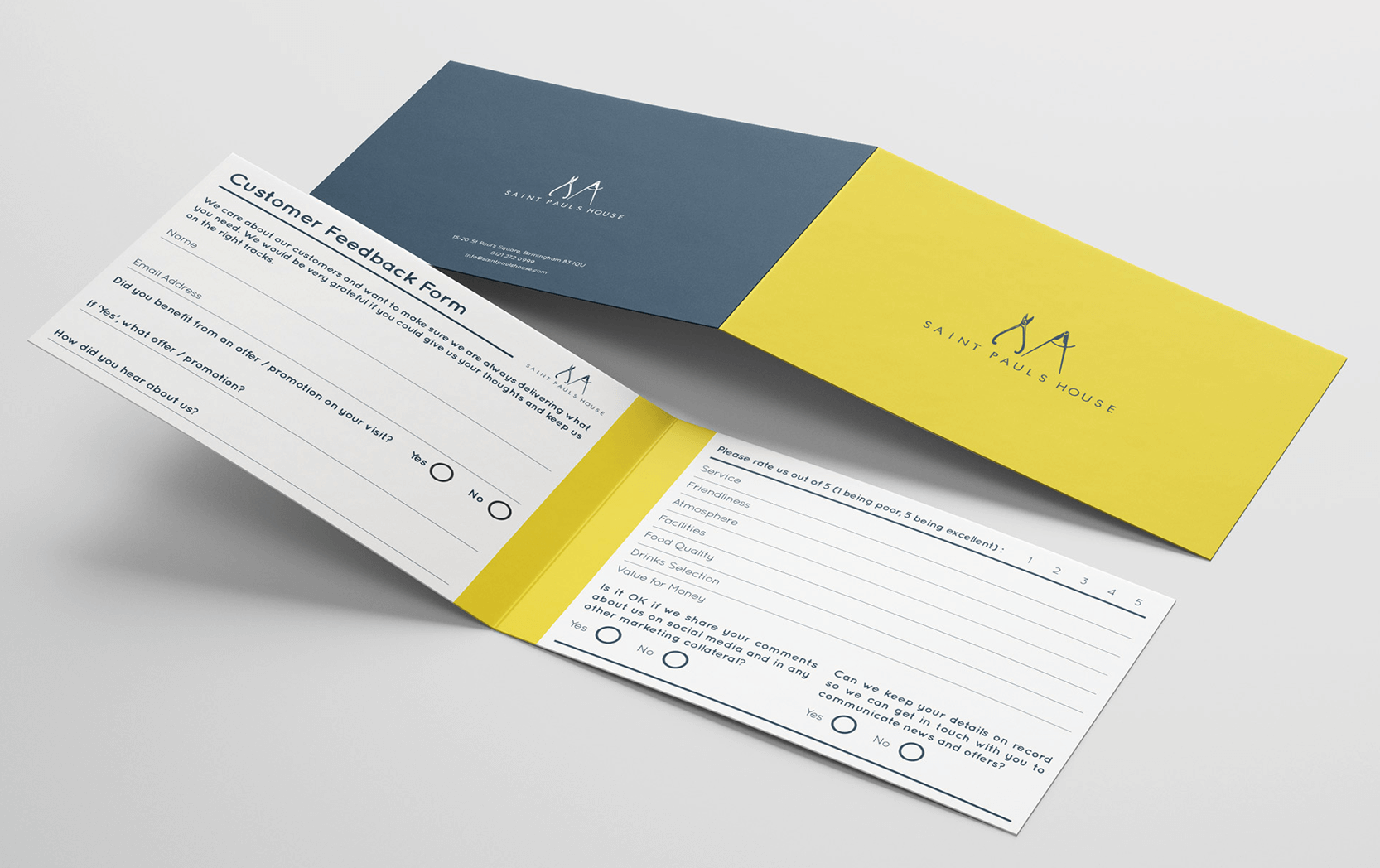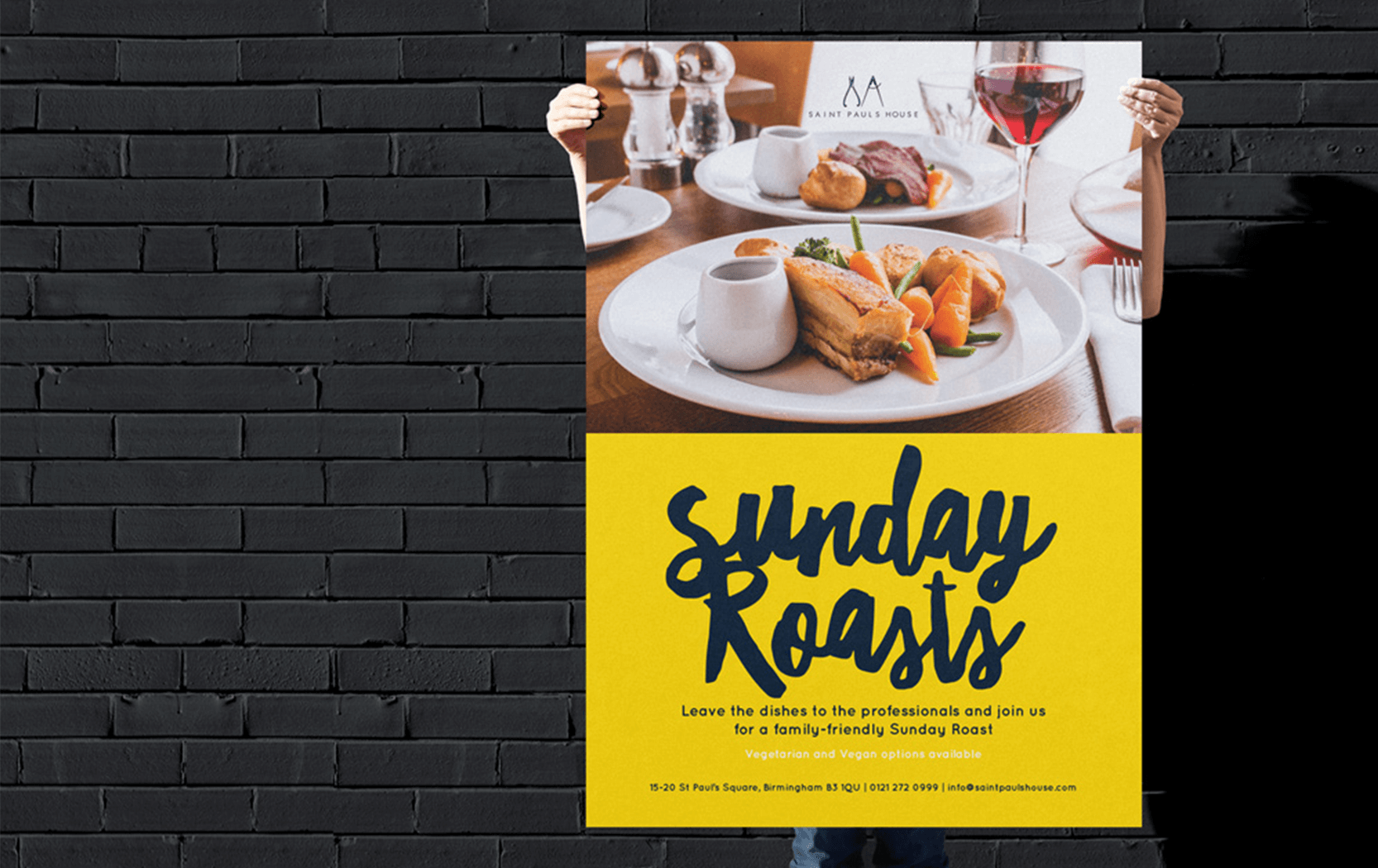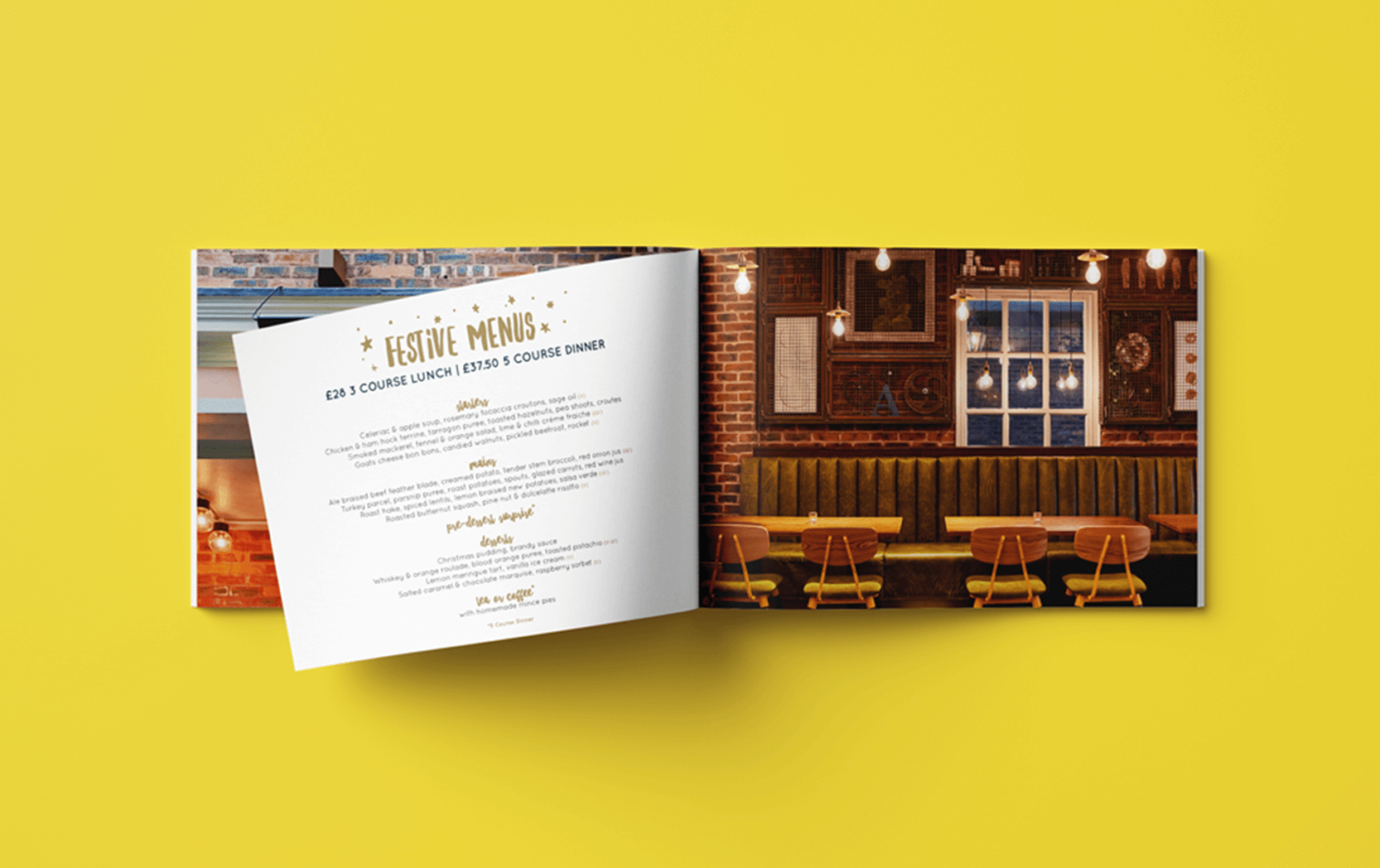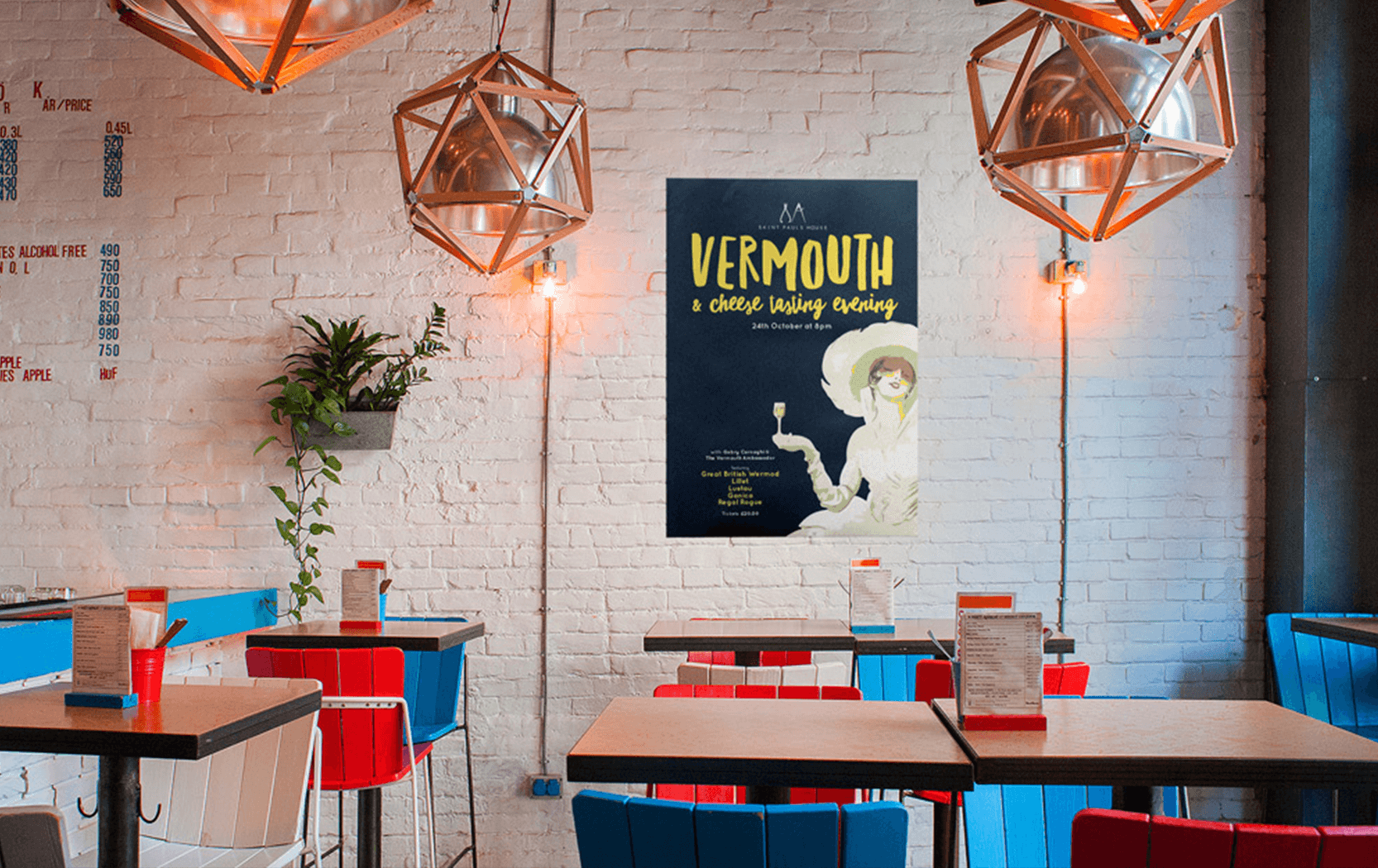 A high-end bar, restaurant and hotel based in Birmingham's Jewellery Quarter operated by Suburban Inns. St Paul's House forms the centrepiece of the Suburban Inns group of four venues, and I was brought on board during the venue's first year of operation.

Although a lot of care and attention had been given to the venue's interior design and initial brand identity, little had been done to consider its output beyond its launch. I provided all of the day to day print collateral needed for the hotel and restaurant, as well as developing key marketing campaigns in both print and digital applications for the venue and digital teams to work with.
Art Direction
Print Design
Digital Design
Although I would have preferred to start work with St Pauls House from the very beginning to have had a hand in the realisation of the brand, the team had created a well thought out and flexible identity that I had no problem moving forward with. My experience working with several other businesses in the sector meant that I could apply and adapt my approach to the venue's requirements, and during a two year period I delivered a number of successful bespoke campaigns. The venue continues to operate using much of the groundwork I laid out during my two year period with the Suburban Inns group.

St Pauls House formed a small part of a much larger relationship with Suburban Inns that required me to work with the management teams across four separate venues. Outside of the usual design and print management aspects where I had to guarantee print materials arrived at four venues on budget and on time, I found the logistical challenge of managing the requirements of four teams an intense but satisfying situation.